Finding the best commercial carpet cleaners in Calgary can feel like you're looking for a needle in a haystack. Commercial carpet cleaning is not the typical cleaning you do at your home. In which case, you want to find commercial carpet cleaners that meet a certain standard of excellence.
Yet, how can you determine that?
Check out below to see what constitutes the best commercial carpet cleaners, so you don't have to look very far to find them!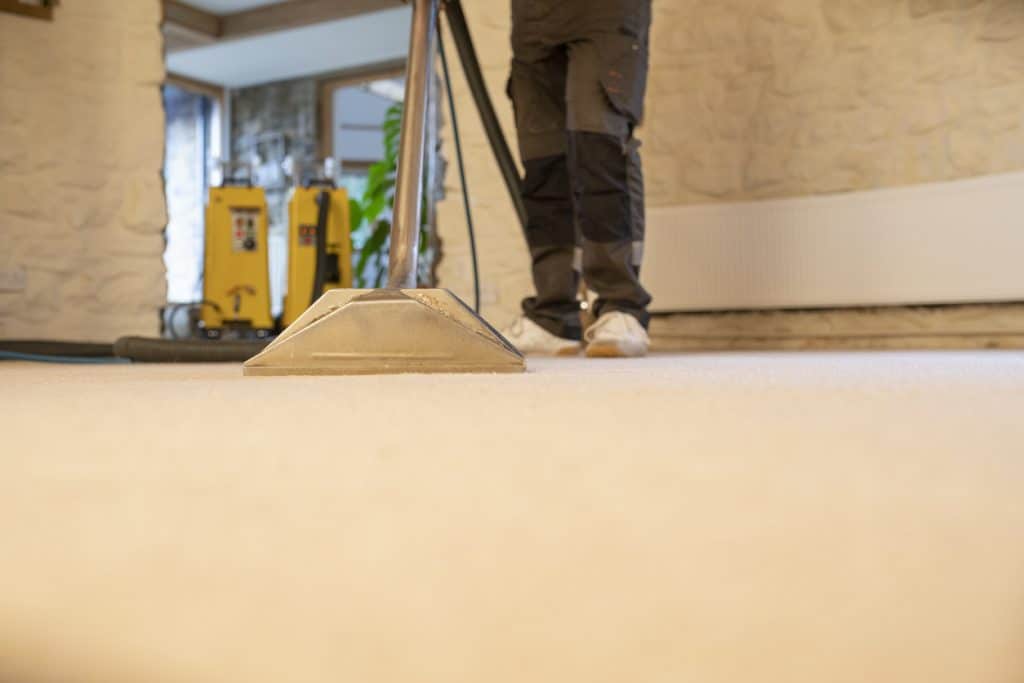 The Most Heavy Duty
Known as the EDIC Galaxy Commercial Carpet Cleaning Extractor, this particular carpet cleaner packs a punch reflected in its high price. Marketed on Amazon for $2,000, this commercial carpet cleaner has various impressive options that can deliver on getting rid of nasty stains.
It includes a long hose to clean up dirt and particles in hard-to-reach places. In addition, you can expect to clean longer since it has an easy-fill 12-gallon detergent solution tank and a powerful 100 psi solution pump that delivers a steady supply of extracting solution to the carpet. Once washed, you can expect exceptional pickup suction that allows the carpet to dry faster while the motor stays cooler because of its innovative airflow design.
The Most Affordable Quality
Within the realm of commercial carpet cleaning, the Rug Doctor Deep Carpet Cleaner is the most reputable. It may be a household name but isn't just limited to cleaning carpets within homes. The hallmark features of this commercial carpet cleaner come from its suction power that rivals any other on the market currently.
Additionally, it comes with dual cross-action brushes that lift dirt while being able to trigger a super boost spray for heavily stained areas. Beyond that, it's incredibly versatile as it can clean upholstery and retain the softness of carpet without having it end feelings harsh after a cleaning. However, ultimately, the best thing about it is that it's rather inexpensive – it is approximately $300. It's a steal of a deal for delivering quality commercial cleaning.
The Most Out of Warranty
The Bissell BigGreen Commercial BG10 Deep Cleaning 2 Motor Extracter Machine is a mouthful. Yet, it can do so much more for commercial carpet cleaning through its two motors that it's equipped with to help deep clean even the nastiest of carpets. This one is particularly nice because it's in a similar price range to the Rug Doctor.
Still, it has a handy feature that alerts you when solution/water is running low, so you're not left hanging if any of them suddenly run out mid-cleaning. You can be assured that this one includes a great one-year manufacturer's warranty. However, considering how durable this commercial carpet cleaner is, you can bet it might not even be necessary to claim a warranty!
When nothing less than the deepest clean will do, come to Urban West for all of your carpet cleaning needs in Calgary. Our team is experienced in cleaning carpet and upholstery in a variety of carpeted settings, including the common rooms of condominiums and apartments, businesses, and other commercial structures. We are ready to respond, including evenings and weekends, and to provide after-hours services. As move-in and move-out cleaners in Calgary, we can even manage the most difficult assignments. Contact our staff immediately at 587-900-5353 to see how your floors should look!