Fast. Convenient. Effective.
Calgary's Premier Upholstery Cleaners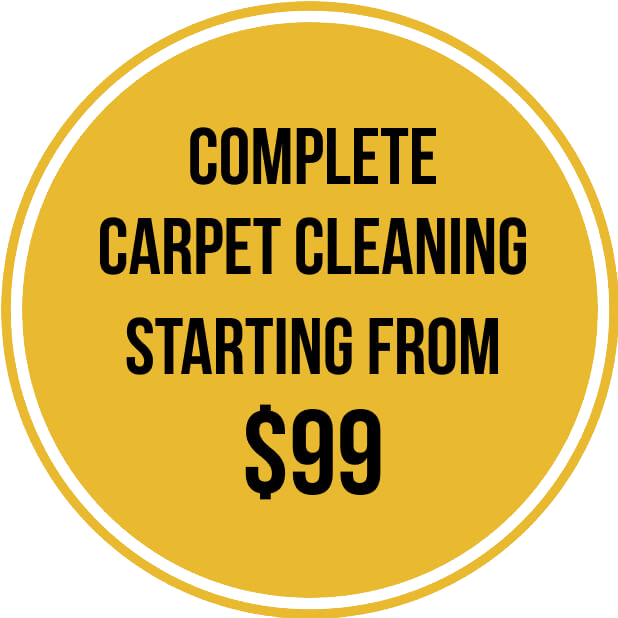 Your Favourite Upholstery & Mattress Cleaners in Calgary
Clean fabrics last longer, look better and leave less opportunity for allergens and microorganisms to grow and wreak havoc in our homes. Our upholstery cleaners in Calgary use all the tools at their disposal to perform deep cleanings that perk up and protect your furniture for a long-lasting clean feeling that looks almost as great as it feels. 
RV, Car, Boat and Vehicle Upholstery
Premier Vehicle Upholstery Cleaners
We can help restore your vehicle, furniture, window coverings and other upholstery to its original clean and inviting look. Our equipment can penetrate deep into fabrics, getting out stubborn odours and grime. When it comes to getting stubborn stains out of our car's interior, do it all. We handle all kinds of vehicles, from the daily commuter car to the weekend getaway watercraft and everything in-between.
Keep It Fresh
With Urban West
Cleaner carpets mean better air, brighter colours and the best service from Urban West. Don't delay, call today!
"Oscar from Urban West Carpet cleaning is amazing. He came on time, he quoted me a fair price, did amazing work and was in and out within an hour. I recommend this company for all your carpet cleaning services."
"Loved my carpet cleaning service. No complaints, job was done fast and complete."
"Great service and friendly staff! I've been working with them for a while now and Oscar is always great."
"They always do great work. Highly recommend them!"
Simple Booking,
Fantastic Results
Call Us
Contact us by phone or email or reach out through our website. We always look forward to hearing from you.
Select Your Package
We provide clear and straightforward pricing, so tell us what you're looking for, and we'll set up the appointment.
We Come and Clean
Our staff arrives on time, ready to clean. Make sure you move any furniture beforehand.
Frequently Asked Questions
Steam cleaning uses a high-pressure stream of hot water vapour to penetrate deep into carpets, pillows and other fabrics. This helps lift out dirt, grime and aromatic compounds and uses specialized equipment to complete.
Due to the difficulty of cleaning urine out of fabrics, we charge an additional $50 when performing mattress cleanings with urine present. 
We'd love to discuss commercial cleaning opportunities and provide a quote, so please contact us with your questions and inquiries.