You can't blame yourself if you want to make your move out hassle-free so that it will be over with as soon as possible. Having to do all that work is so stressful and tiring that you wonder if you should hire move out cleaners in Calgary to do it all for you. After all, you want to settle in your new place as soon as possible and relax. Here are some ways to make your move out easier.
Hiring Move Out Cleaners in Calgary & Other Easy Moving Tips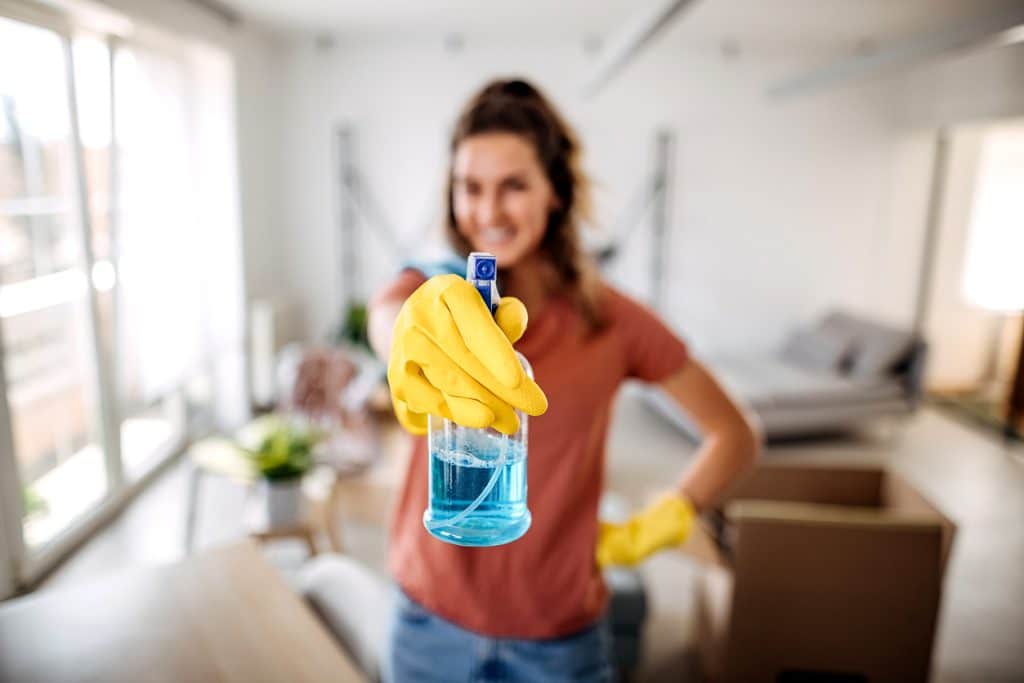 Hire Move Out Cleaners
These people are the best for the job as they are equipped with all the needed equipment to get the job done quickly. Besides, they would not want to take too much of your time as they can handle the project no matter how messy your place is. When you hire move out cleaners in Calgary, you will be surprised at the outcome as you just need to instruct them on what to do with the things scattered around the house.
Notify Important Contacts of Your New Address in Advance
It is evident you get a lot of mail daily from companies like your internet provider and the bank. The last thing you'd want to happen is to get late when paying your bills. Hence, you must notify important contacts of your new address so they won't send your mail to the old one. Besides, the new person living there might see them; some may be confidential.
Donate Unwanted Items
It would feel great to make some poor people happy with your unwanted items. Who knows? Some of the stuff you don't need can become a treasure to others. For example, the clothes you haven't worn for several years can be clothes that other people would love to wear daily. It would help if you considered donating your unwanted items to several charity institutions, and they would be forever grateful.
Pack in Advance
The moment you realize you need to move out should be the time when you start packing. Packing just a few days before the date is never a good idea. Besides, it can get a little troubling. Make a list of what you need to do so everything is handled accordingly. When it comes to electronics, especially your TV, be sure to take a picture of the back so you will know which wires are connected to which sockets, as you can forget.
Eat Leftovers
It is never a good habit to waste food, and movers won't move the perishable items in your house. As a result, better eat all the food you have there. If you can't do it yourself, you can always play a game with your friends to see who would consume them. Besides, you never know how some of your friends would adore the snacks you don't want. Of course, you must ensure the snacks are not past the expiration date. Also, look inside the fridge and remember when you bought those things at the grocery store. You would not want to be the reason for your friend's stomach illness.
When nothing less than the deepest clean will do, come to Urban West for all of your carpet cleaning needs in Calgary. Our team is experienced in cleaning carpet and upholstery in a variety of carpeted settings. This can include the common rooms of condominiums and apartments, businesses, and other commercial structures. We are ready to respond, including evenings and weekends, and to provide after-hours services. As move-in and move-out cleaners in Calgary, we can even manage the most difficult assignments. Contact our staff immediately at 587-900-5353 to see how your floors should look!